Kingmor proudly serves as Virginia's only IC Bus dealer for school and commercial buses. In addition, Kingmor can provide you with the nation's top type A bus manufactured by Collins Bus. Whether you need a multi-functional activity bus, a church bus, or a school bus, we will work together to find the right bus for your transportation needs.
Check out the Next Generation IC Bus® CE Series Bus, available in Electric and Diesel.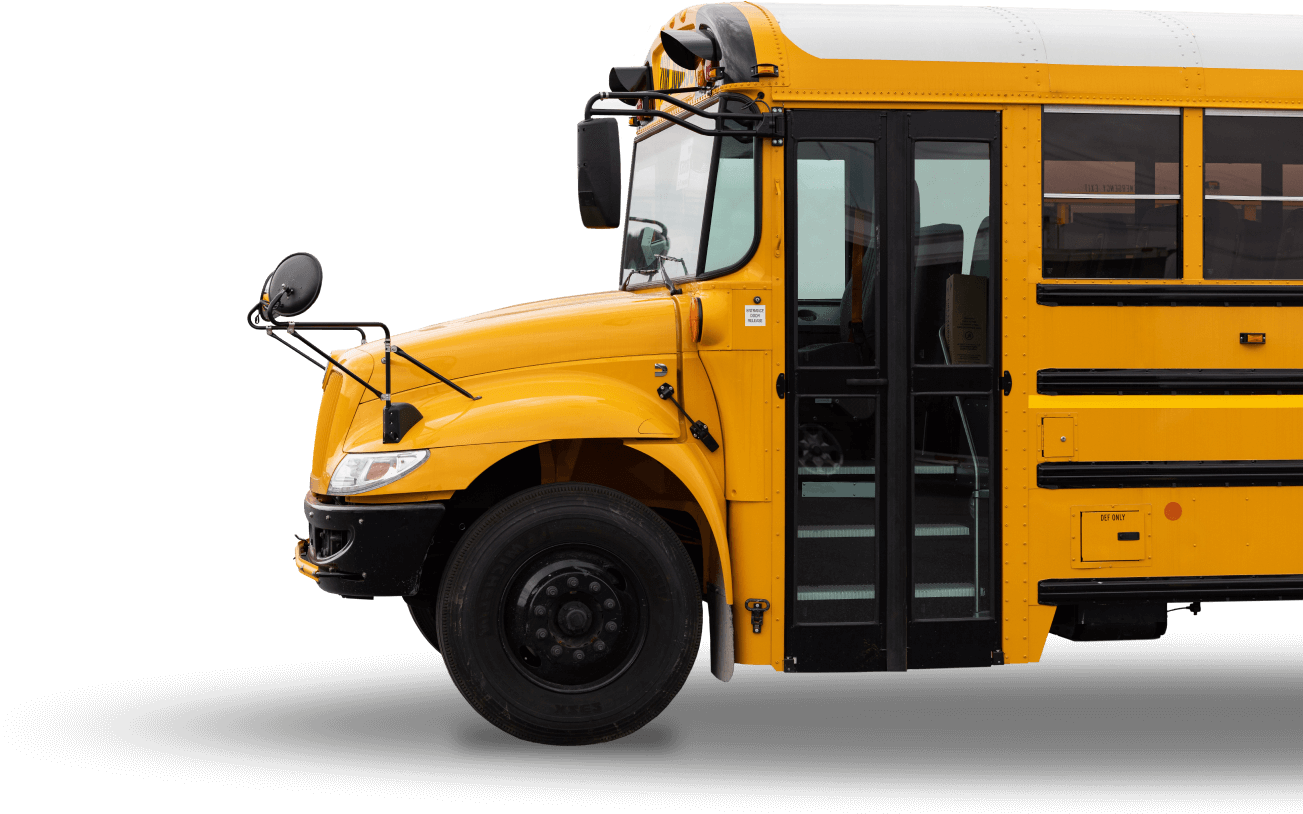 For all your bus maintenance needs.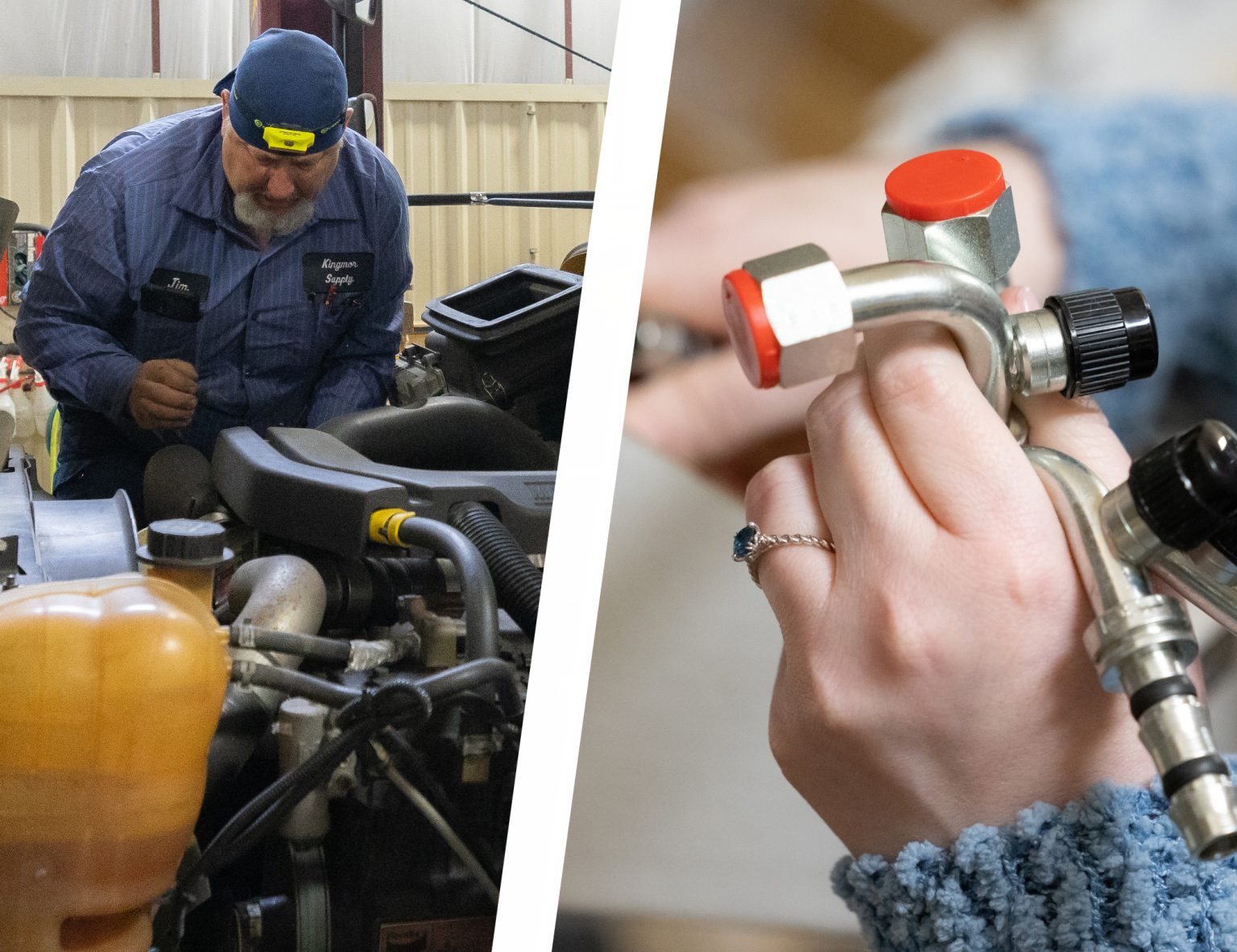 We repair and replace worn and outdated bus upholstery.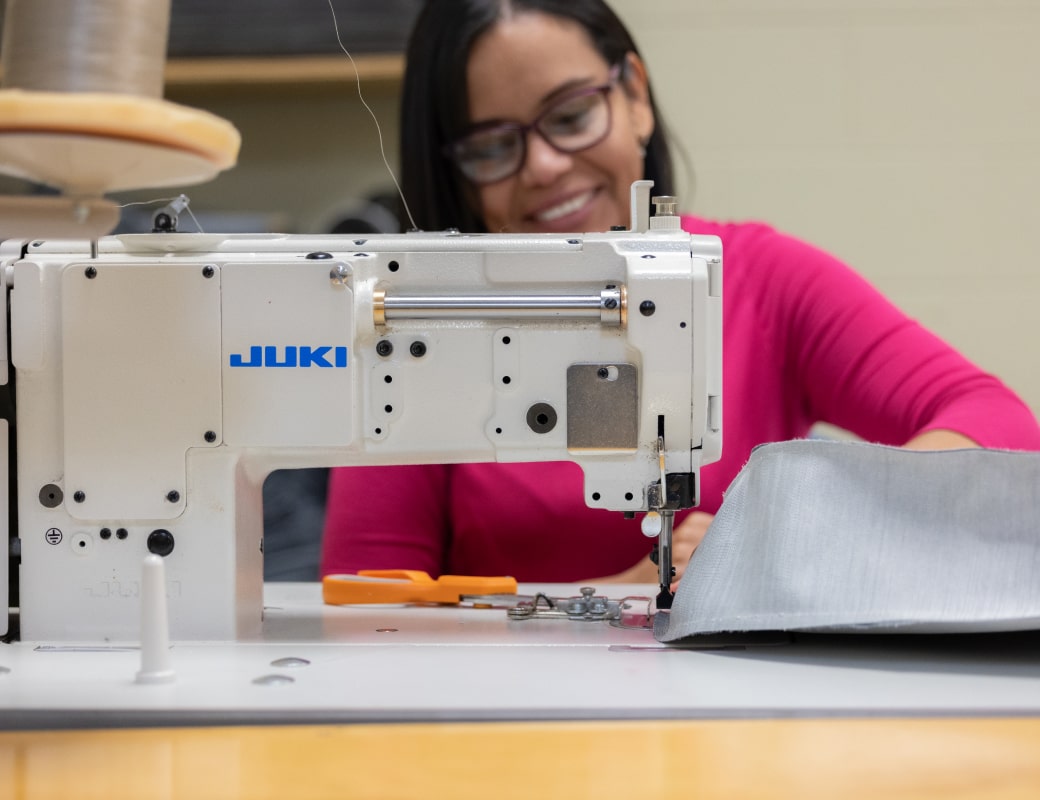 Custom Accessories & Modifications
Extras to increase safety and serviceability.